Welcome! to the Snoring Owl
Welcome! to the Snoring Owl is an homage to the silliness of 90's JRPG minigames. Relive the nostalgia that made you chuckle in this tavern management game, where you and your competing partner serve(?) your customers to earn the ownership of the famous Snoring Owl.
-----

-----
Competitive two player
Steampunk setting
Short, casual gameplay
Variable play styles - cunningly steal from your opponent or purely compete with your partner!
Play as either the robot Lalan or the mage Mrs. Sei!
Amazing customer service skills - unceremoniously dump your customers at your tables and collect cash!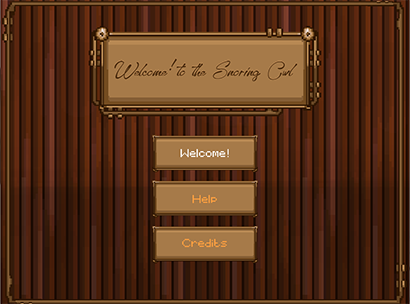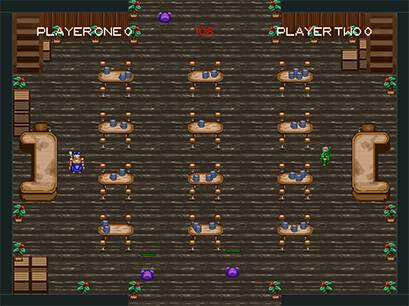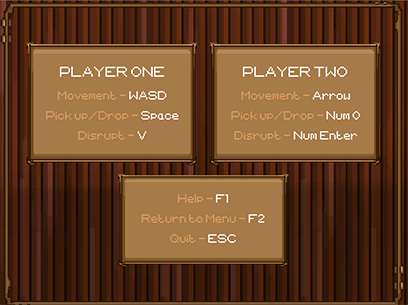 -----
Michael Jeon is a first year student at Media Design School for the Bachelor of Creative Technologies (Game Art).

He can by contacted at:
@yurhilza

yurhilzart.tumblr.com
yurhilza@gmail.com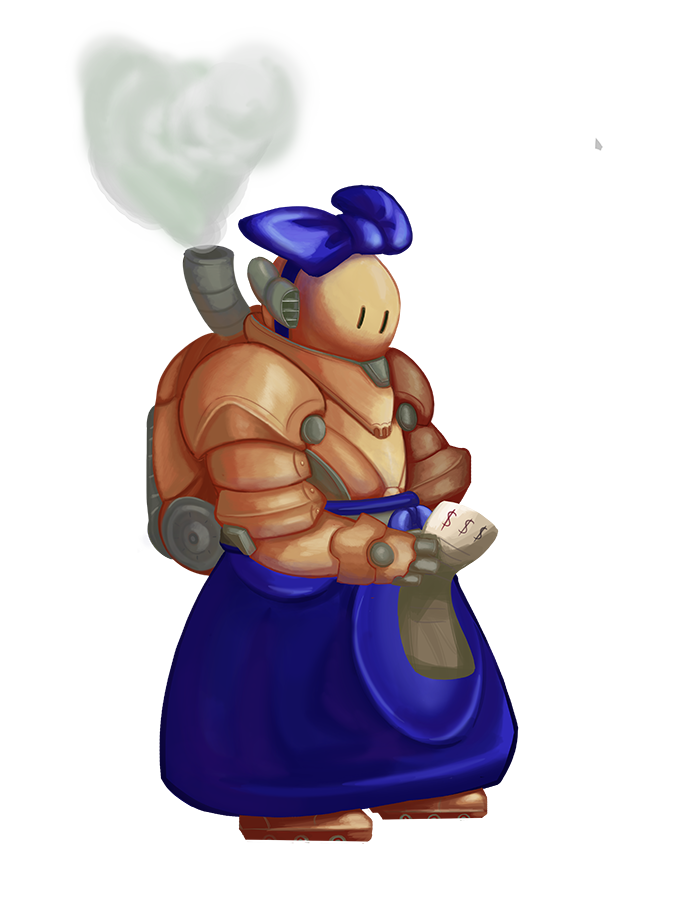 -----